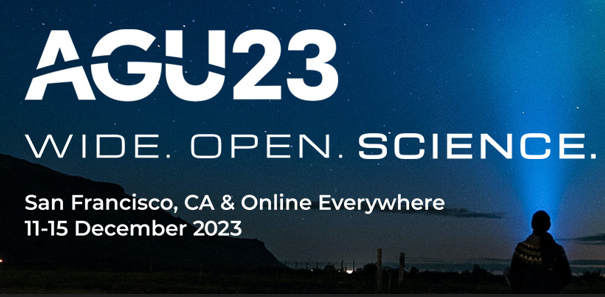 11th – 15th December 2023
San Francisco, USA
We are pleased to announce that Isotopx will be attending AGU 2023 which will be taking place from 11 December – 15 December 2023 in San Francisco, California.
For more than 100 years AGU has been opening pathways to discovery, opening greater awareness to address climate change, opening greater collaborations to lead to solutions and opening the fields and professions of science to a whole new age of justice equity, diversity, inclusion and belonging.
2023 sees the return of the Fall Meeting to its spiritual home – San Francisco. If you would like to schedule some time to meet with us, please contact us at sales@isotopx.com. We look forward to hearing from you.
Find Out More About AGU 2023
If you are interested in attending AGU 2023, please visit the official website for more information. Registration for the event will open in august.