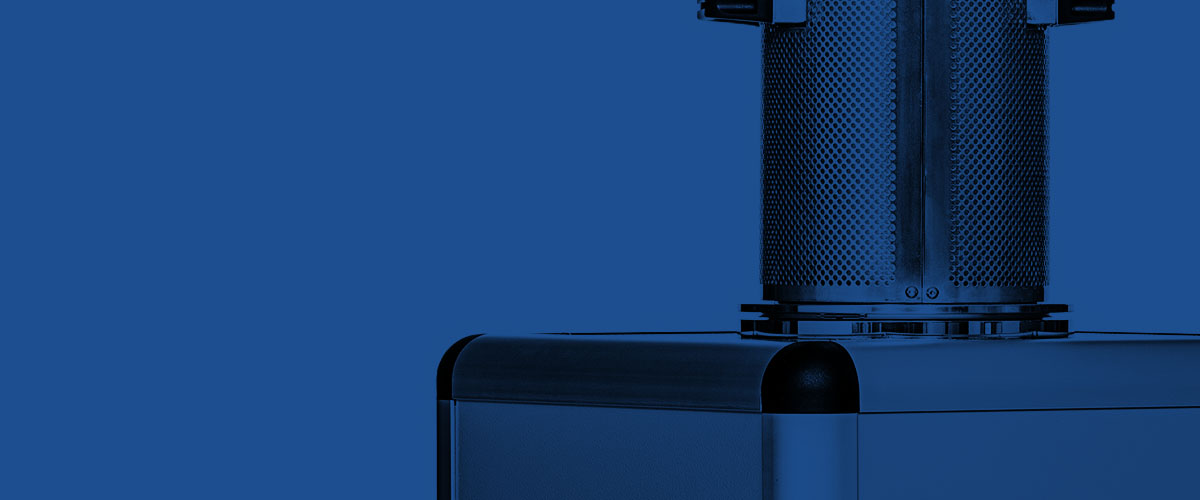 TIMS
DG60
Thermal Ionization Mass Spectrometer
Features and Benefits
Fully software-controlled degassing of up to 60 filaments per cycle. 
Oil-free vacuum pumping consisting of an air-cooled Pfeiffer Hi-Pace 300 turbo pump backed by Pfeiffer diaphragm pump; ensures rapid pump down and a clean degassing environment. 
Stainless steel vacuum enclosure with sight glass enables an ultimate vacuum of 10-8 mbar. 
Tool-free filament loading and unloading for quick and easy use. 
Newly developed highly advanced software controlled allows for an unparalleled degree of automation. 
Self-contained, stand-alone unit that is controlled by a laptop minimizing the degassers footprint. 
Universal power supply, 110V – 240V at 50-60Hz, so no transformer is needed. 
Each run is stored as an event log permitting the user to check past degassing processes. 
Suitable for Isotopx Phoenix, Isoprobe-T and VG Sector 54 filaments. Please ask about filaments for other TIMS systems. 
Fully networkable to permit remote control and monitoring of the unit.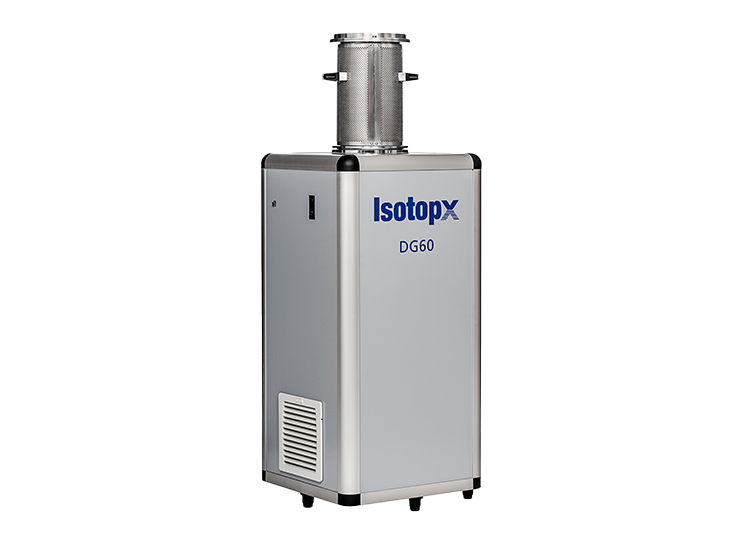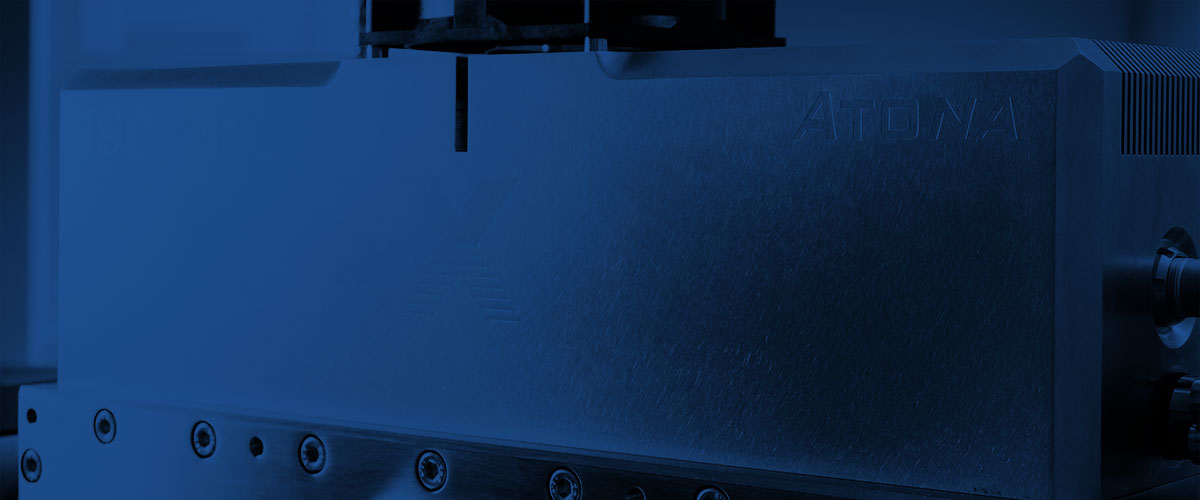 ATONA® amplification means lower noise, larger dynamic range and easier set-up for ultimate instrument flexibility and measurement precision
Product Description
The Isotopx DG60 is a floor-standing, self-contained filament-degassing unit capable of automatically preparing up to 60 TIMS filaments per cycle. With an ultimate vacuum of 10-8 mbar and easy-to-use software, the degassing of filaments becomes a controlled, reproducible, and hands-off process.
Resources
DG60 High Performance Filament Degassing Unit with Advanced Automation

Overview The Isotopx DG60 is a floor standing, self contained filament degassing unit capable of automatically preparing up to 60 TIMS filaments per cycle. The most advanced software control of any commercially available TIMS degasser. Filaments split into banks of 10, each with its own degassing method consisting of multiple ramp and hold steps. No…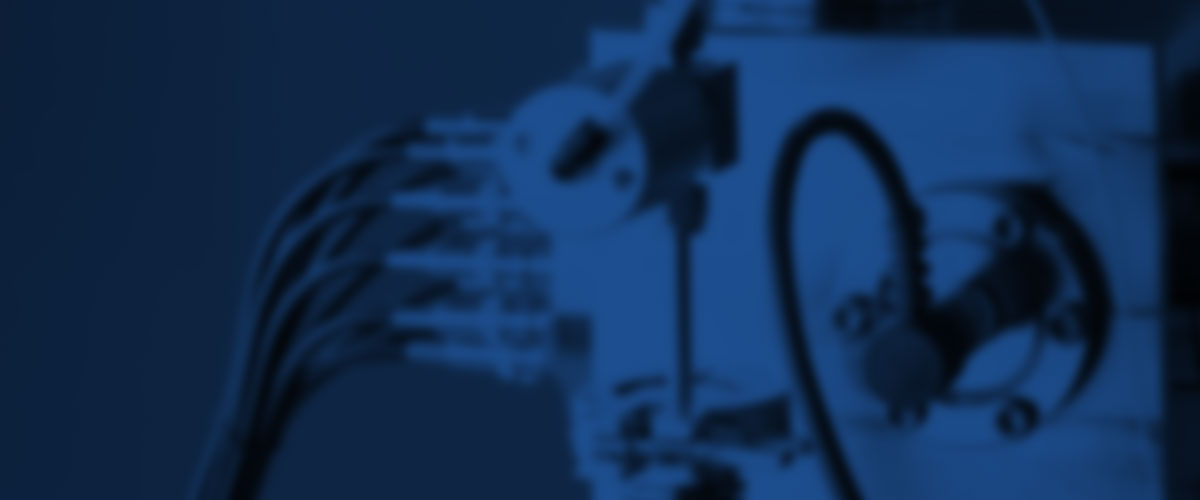 Contact one of our experts today to find out how DG60 could help improve your TIMS workflow