We are pleased to announce that Isotopx will be attending the Geochronology Gordon Research Conference in VT, USA from 13-18 August this year. The Geochronology meeting is a particularly exciting and relevant meeting for our user community and we're delighted to be a major sponsor.
If you're attending Geochronology GRC 2023 and wish to arrange a time to chat with our team, please contact us at sales@isotopx.com.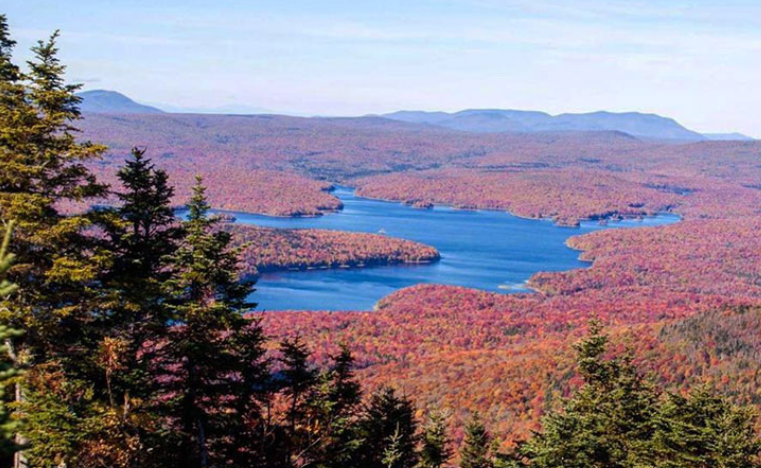 When?
13-18 August
Where?
Vermont, USA
Find out more about the Goldschmidt meeting
If you are interested in attending Geochronology GRC 2023, please visit the official website for more information.