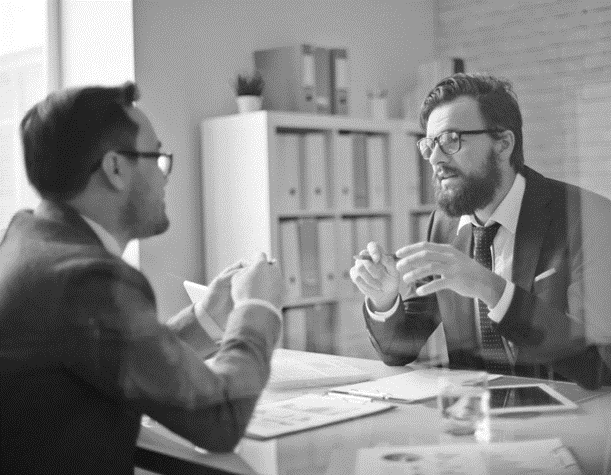 Are you an Earth scientist with a passion for technology?
Have you considered broadening your knowledge and experience by stepping outside of academia? Are you motivated to help enable the key Earth science labs in North America achieve their analytical goals? If so, then talk to us! Here at Isotopx we're looking to recruit a salesperson to increase awareness of our brand and products throughout the United States and Canada.
You'll be a highly educated Earth scientist, ideally with isotope ratio measurement experience. You'll be gregarious and engaging, and you'll no doubt love to talk to fellow scientists about their research. You may also be motivated by the significant potential earnings that a sales career can offer. Ideally, you'll be a US citizen, and you'll definitely love to travel. You don't need to have any prior sales experience; your personality will be your key asset. If this sounds like you, speak to us, we'd love to hear from you.
In return, Isotopx offers a supportive working environment and ample opportunity to develop your commercial skills whilst maintaining a strong connection to your academic roots.
If you think you've got what it takes, please contact us at sales@isotopx.com