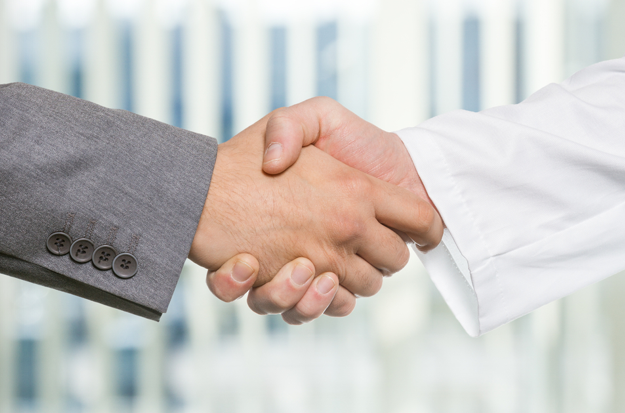 Isotopx is recruiting a senior electronics design engineer
Due to the continued expansion of our product portfolio, we have an exciting opportunity for a Senior Electronics Design Engineer to join the development team. This role will appeal to an innovative and experienced electronics design engineer who wishes to be a key member of a small, agile organisation. You'll have extensive practical experience of electronics design using analogue, FPGAs, microcontrollers and associated firmware. You'll also have experience of low-noise systems and high voltage power supply design.
In return, Isotopx offers a supportive and challenging opportunity to develop your abilities and career at the cutting edge of instrument design.
If you think you've got what it takes, please contact us at info@isotopx.com